武汉沌口足疗养生放水:Bickerstaff: I didn't ask about Drummond's contract.Our future always has him
Bickerstaff: I didn't ask about Drummond's contract.Our future always has him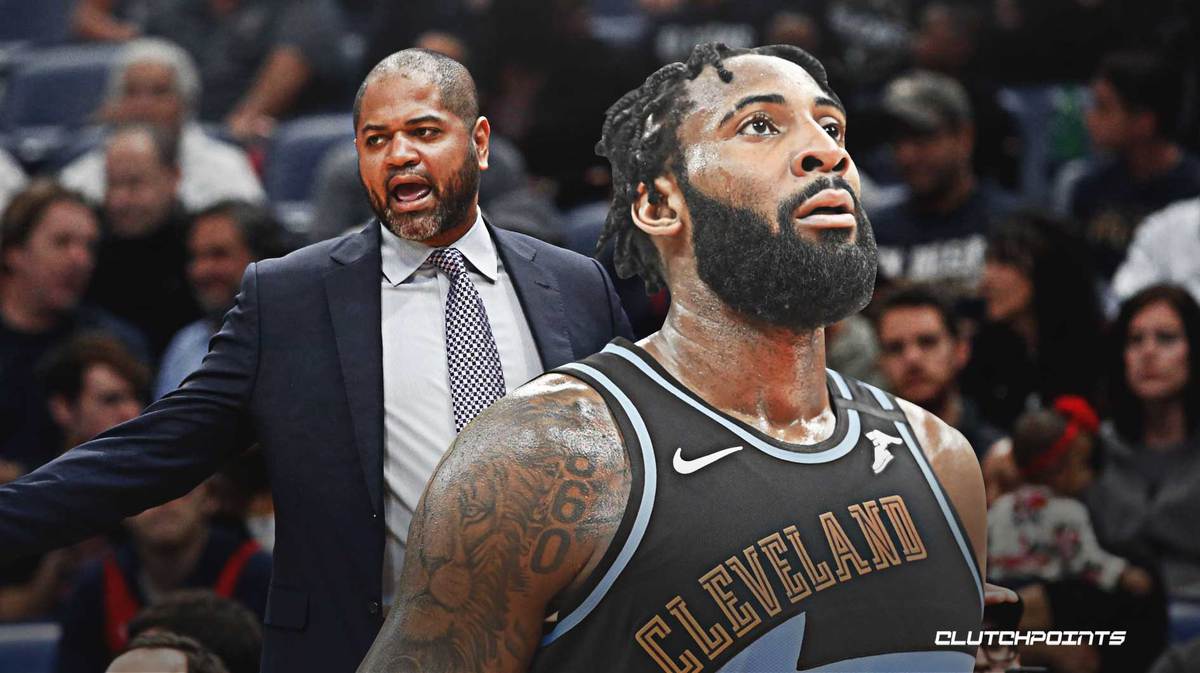 October 25 News recently,Cavaliers coach JB Bickerstaff was interviewed by reporters,Talked about the contract issue of Cavaliers player Andre Drummond.
"I haven't asked him whether he will step out or continue to execute the contract.But our conversations have always been very positive."Bickerstaff said in an interview,"Although we didn't talk directly about the contract,But our topic has always been about the future of the team,Like what will happen to us next season,What role does he want to play in the team or how we should use him,Make it more efficient,Things like that.He will make the final choice.I know that he has also made some public speeches about this.We never thought about how he would not play for the Cavaliers next season.There will always be him in our future."
"What I want to reiterate here is,I haven't thought about what would happen to us if he were not in our line.I will stop discussing this topic for now,If we need to make adjustments,We can do it too.We still have time to do these things.With Drummond,His omnipotence and his technique,There are many other aspects,He can help us.I know he only played with us for a short time last season,But he is much more than that,We have high expectations of him."Bickerstaff added.
Last season,Andre Drummond played only 8 games with the Cavaliers.Averaged 28.1 minute,Get 17.5 points 11.1 rebound 1.8 assists.
(Edit: Yao Fan)